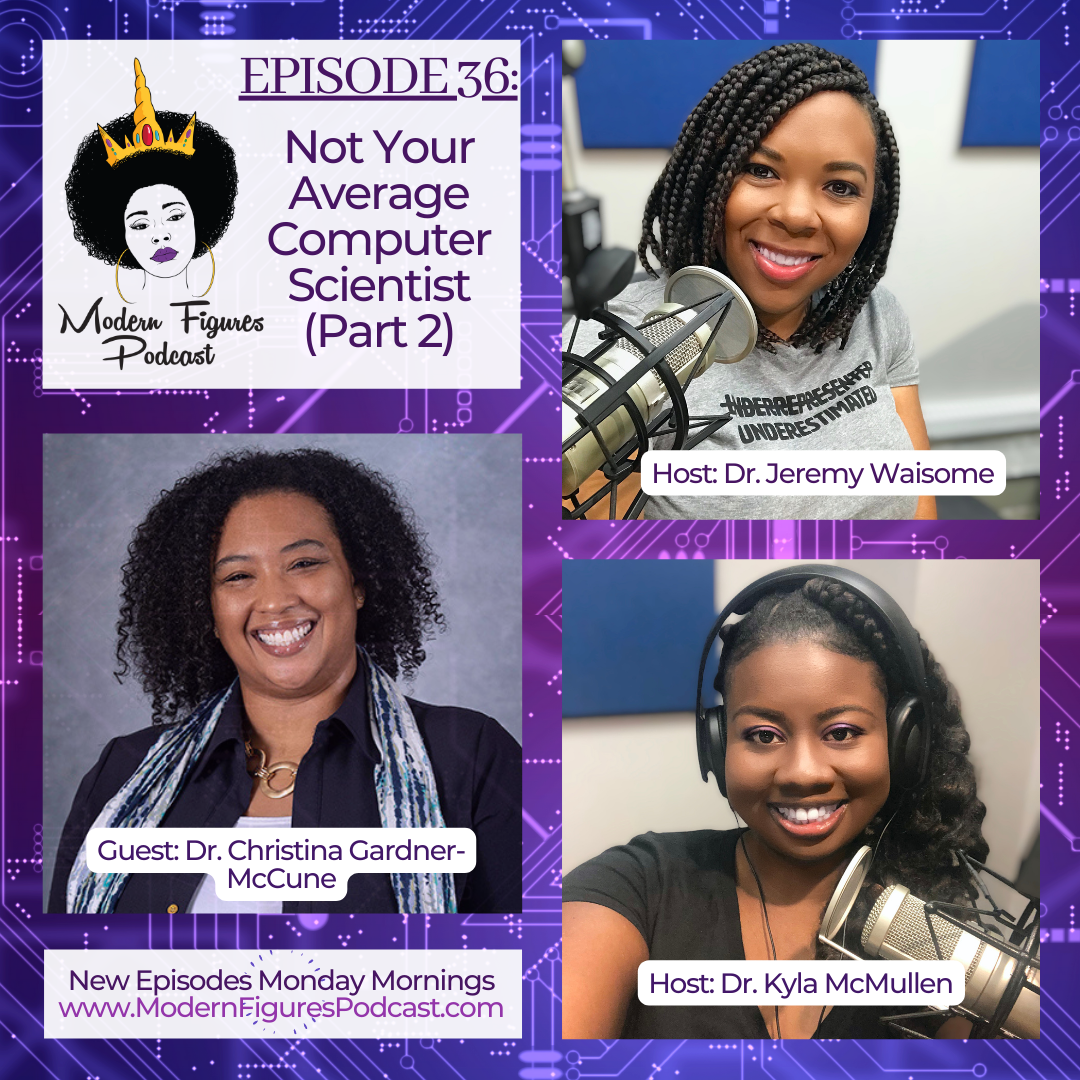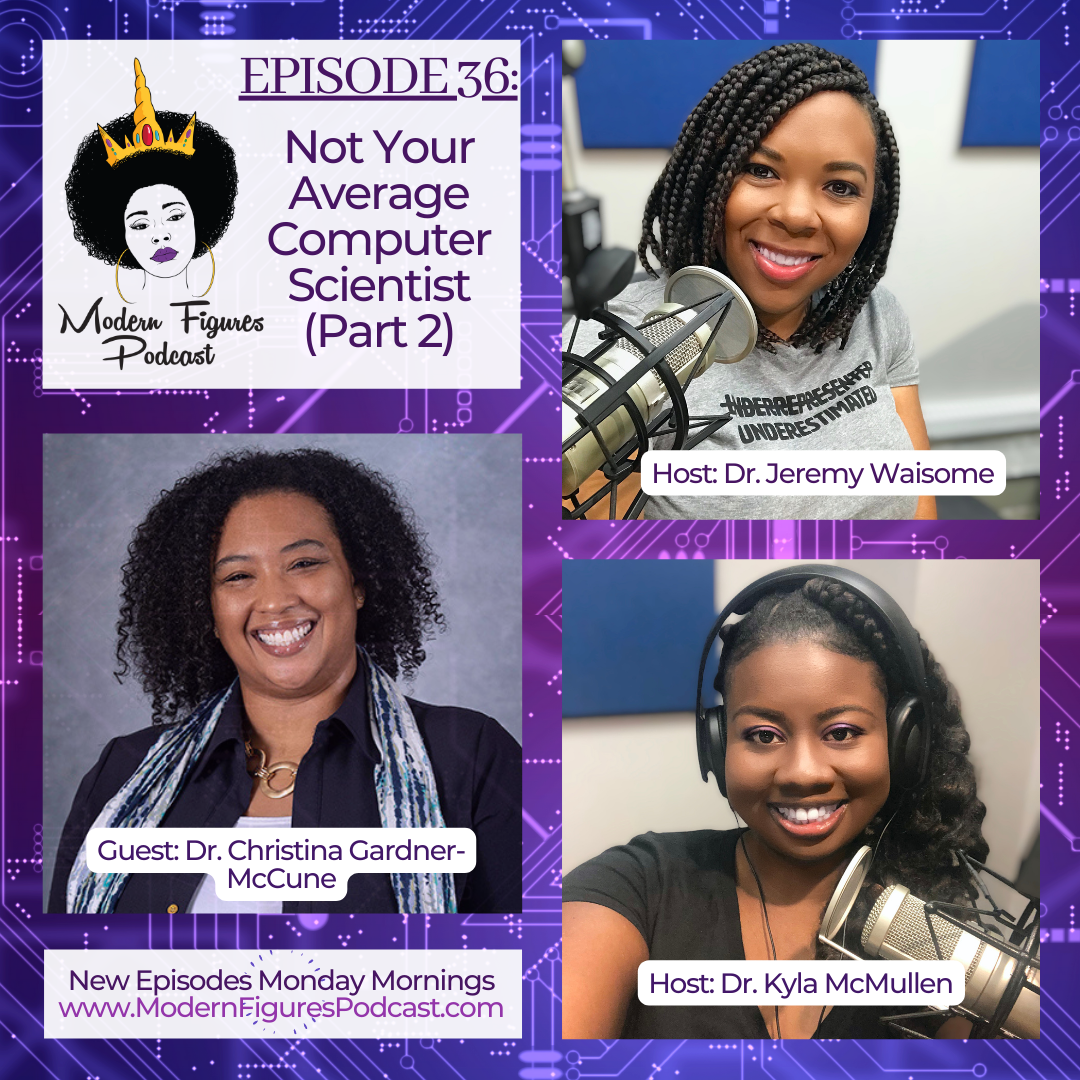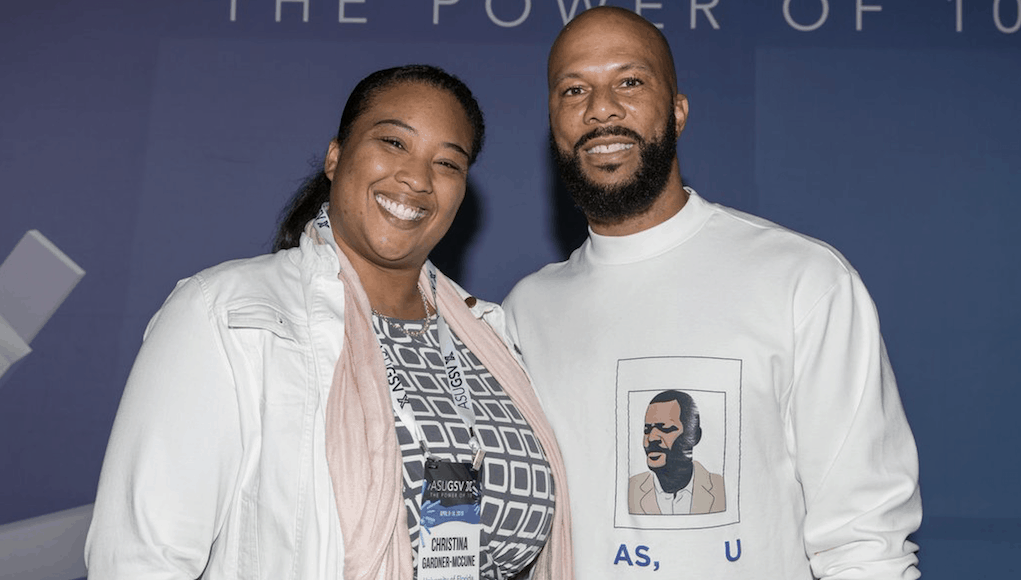 Episode 36 – Not Your Average Computer Scientist (part 2)
Hosts: Dr. Jeremy Waisome & Dr. Kyla McMullen
Guest: Dr. Christina Gardner-McCune
Twitter:
@Dr_GMcCune
@EngLearnLab_UF
Episode Description: In part two of this two-part episode, we hear what Christina has been up to in the AIforK12 space.
Christina's Bio – Dr. Gardner-McCune is currently an associate professor at the University of Florida. She has a B. S. degree in Computer Engineering from Syracuse University and earned both her master's and a doctorate in Computer Science from Georgia Institute of Technology with specializations in Software Engineering and Learning Sciences and Technology. In addition, she completed a postdoctoral research position in Computer Science Education at the Georgia Institute of Technology.
Her research focuses on the integration of computing across the middle and high school curriculum. Through her research, she designs interest and disciplinary-based curriculum and after-school & summer camp programs to engage middle and high school students in science and computing. She uses these learning environments to broaden participation in computing and for computing education research.