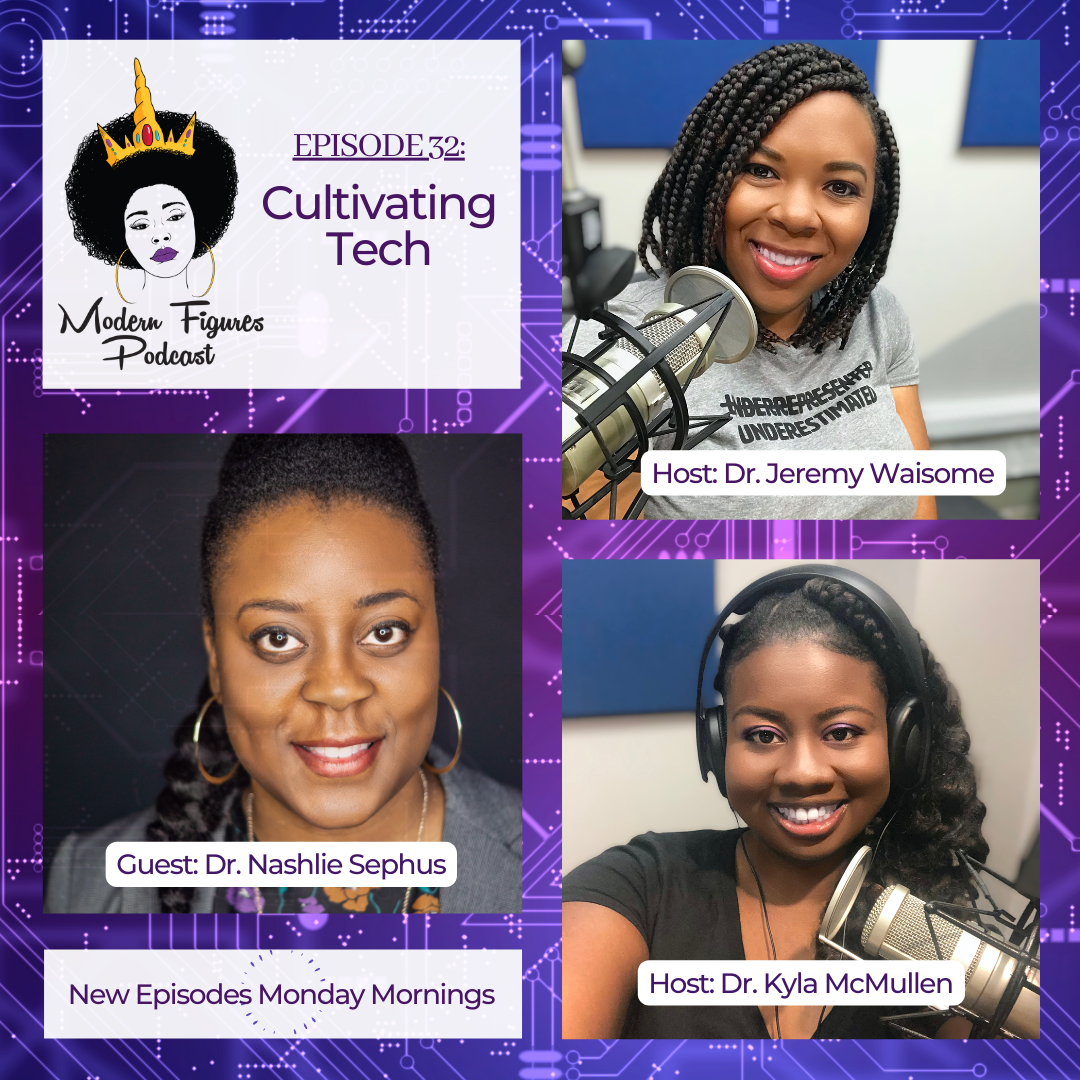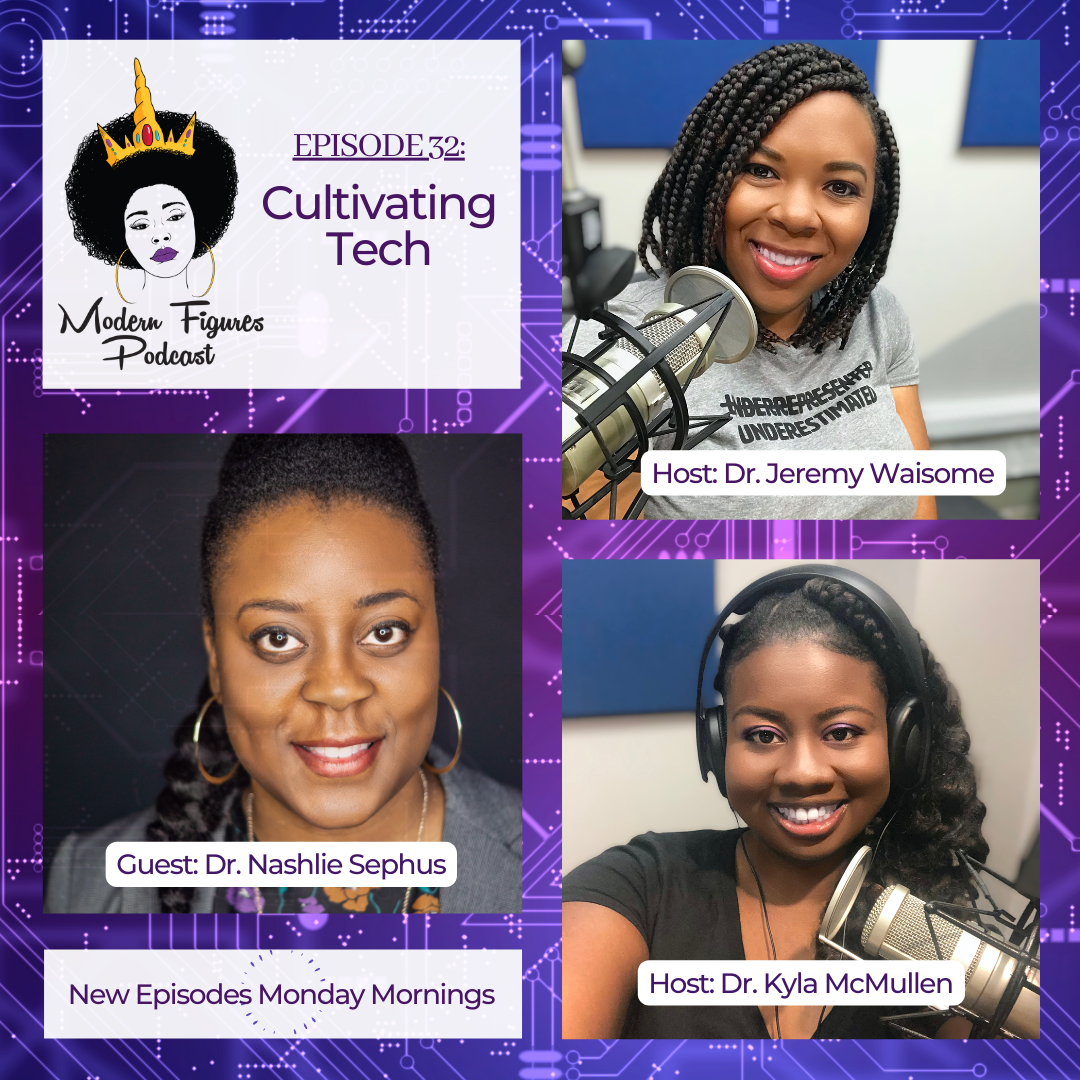 Episode 32 – Cultivating Tech
Hosts: Dr. Jeremy Waisome & Dr. Kyla McMullen
Guest: Dr. Nashlie Sephus
Nashlie's LinkedIn: Nashlie Sephus, Ph.D.
Nashlie's Twitter: @phenomenashlie
Nashlie's Instagram: @phenomenashlie
Nashlie's Ted Talk: "The How and Why of Diversity in Tech"
Bean Path Instagram: @TheBeanPath
Episode Description: Modest in nature, Dr. Nashlie Sephus is a tech giant. A native of Jackson Mississippi, she grew up doing it ALL. She has worked with everyone. She knows everyone. She probably has your number. As a tech evangelist and gardening enthusiast, everything she touches springs to life. Her mantra, "doing what I'm supposed to do and always doing my best" has propelled her into unimaginable spaces and places.
Nashlie's Bio: Dr. Nashlie Sephus is the Tech Evangelist for Amazon AI focusing on fairness and identifying biases at AWS AI. She formerly led the Amazon Visual Search team as an Applied Scientist in Atlanta, which launched visual search for replacement parts on the Amazon Shopping app in June 2018. In 2018, Dr. Sephus became the founder and CEO of The Bean Path non-profit organization based in Jackson, MS assisting individuals and startups with technical expertise and guidance. In September of 2020, she became the owner and developer of the Jackson Tech District—14-acres of mixed-use commercial real-estate in downtown Jackson—to bring tech training and workforce/economic development to the area.
Jewel Burks Solomon – LinkedIn