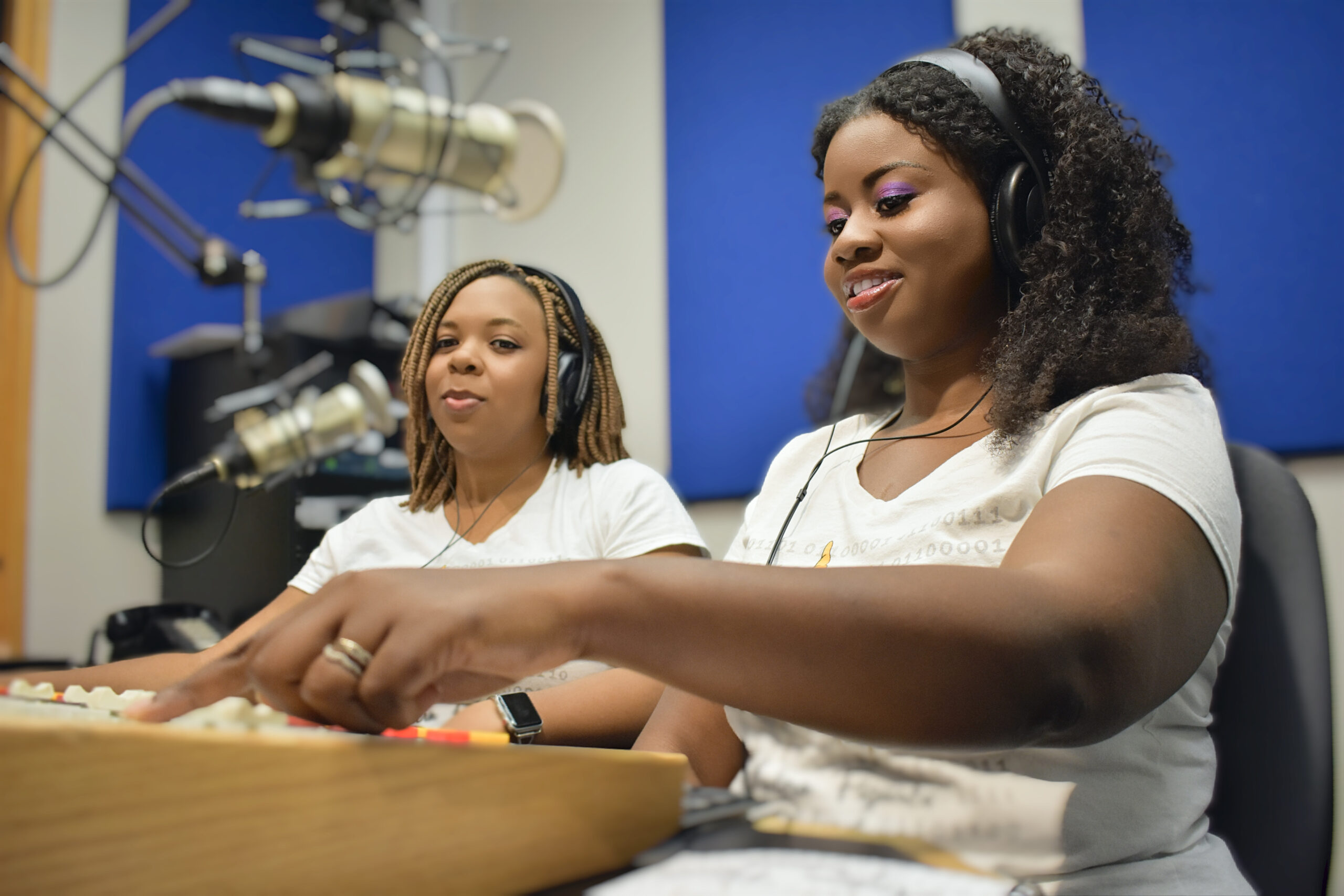 With support from individuals and organizations alike, Modern Figures is able to provide a platform to elevate, highlight, and encourage Black women in computing. In addition, Modern Figures engages with their target audience via live podcast recordings, keynote presentations, lectures, panel discussions, and conference participation. 
Your tax-deductible contribution signifies your commitment to encouraging underrepresented groups to persevere in tech and tech-related fields. Your financial contribution helps us to sustain the broad and immediate impact of the podcast. This podcast would not be possible without the support of donors like you. 
Consider making a donation today, and become an investor in the participation of Black women in computing and technical fields. 
Are you a corporate representative?
If your company offers a matching gift program, you can easily double the power of your donation.
Are you an Amazon customer?
Amazon donates 0.5% of the price of your eligible AmazonSmile purchases to the charitable organization of your choice. Simply log in to AmazonSmile and select "Modern Figures Inc: as your charity of choice. 
Ways to donate
We'd be more than happy to process your contribution in any of the following ways:
By mail with a check
Please send a check, payable to Modern Figures, Inc. Please contact us via [email protected] for the mailing address.
Modern Figures, Inc is a registered 501(c)(3) organization.
Modern Figures, Inc 's EIN (tax ID) number is 85-3282551. All donations will include an email receipt for your records.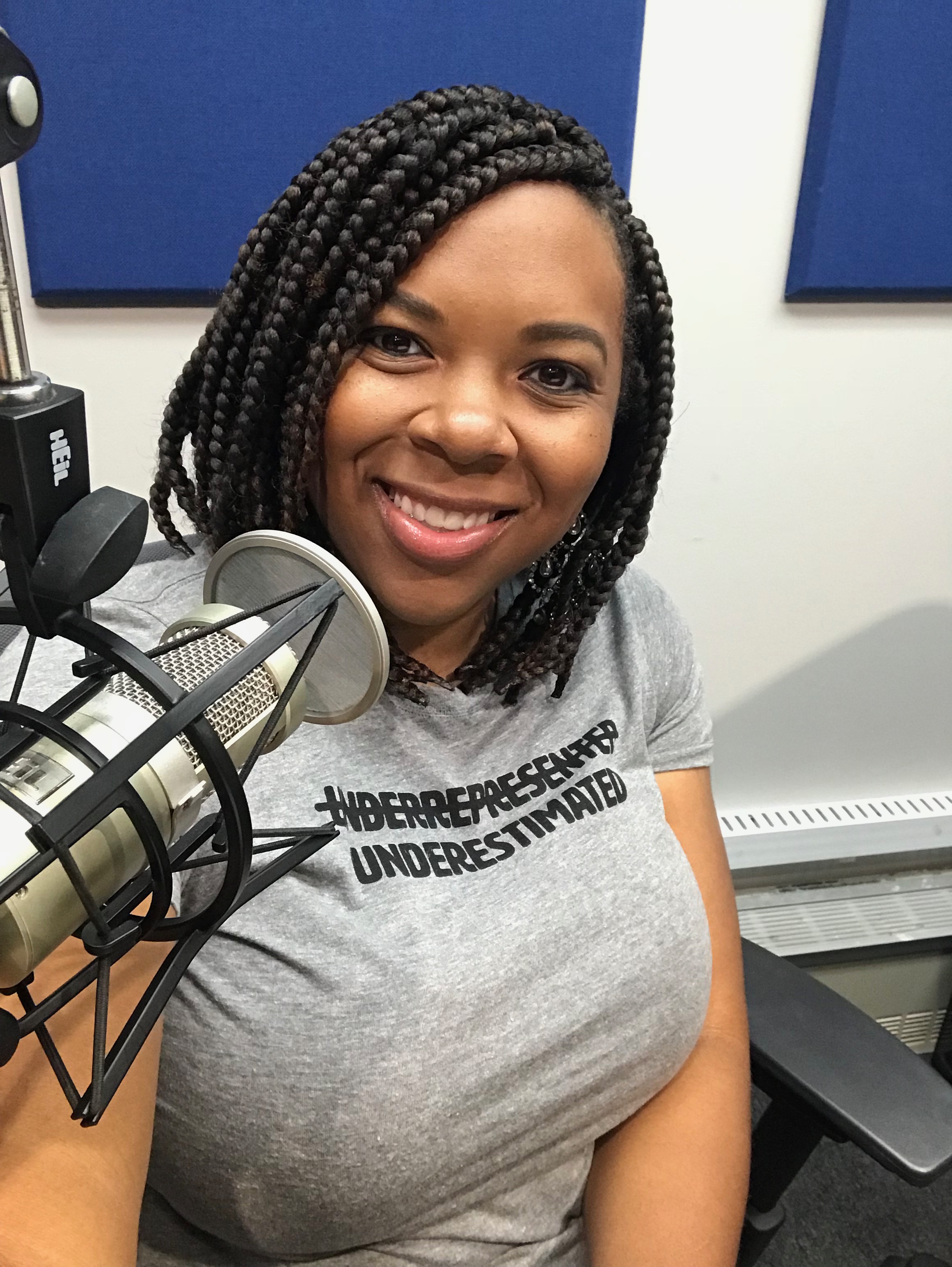 Dr. Jeremy A. M. Waisome is an Assistant Professor in the Department of Engineering Education. Her research focuses on effective mentoring strategies for underrepresented populations in Engineering.
Dr. Waisome earned her Bachelor and Master of Science degrees and Ph.D. in Civil Engineering from the University of Florida (UF).
Dr. Waisome serves on the UF Ronald E. McNair Advisory Board and is a member of the Associate Provost's Diversity and Inclusion Committee at UF. She was recently awarded the 2018 Mike Shinn Distinguished Member of the Year (Female) by the National Society of Black Engineers. In 2017, she was inducted into the Edward A. Bouchet Graduate Honor Society. In addition, Dr. Waisome was inducted into UF Hall of Fame (2010) and is a recipient of the UF Outstanding Leadership Award (2010).
Dr. Kyla McMullen is an Associate Professor at the University of Florida's Computer & Information Sciences & Engineering Department. Dr. McMullen has a personal commitment to encouraging women and minorities to pursue careers in computing and other STEM fields. 
Dr. McMullen is the leader of the SoundPAD Laboratory at the University of Florida, which focuses on the Perception, Application, and Development of 3D audio in various contexts. Current projects include (1) psychoacoustic analysis of the quality of customized head-related transfer functions, (2) using 3D audio to sonify positional data for situational awareness, (3) discovering critical interface design techniques for developing virtual auditory environments, and (4) using 3D audio to increase immersion and realness in virtual and augmented reality.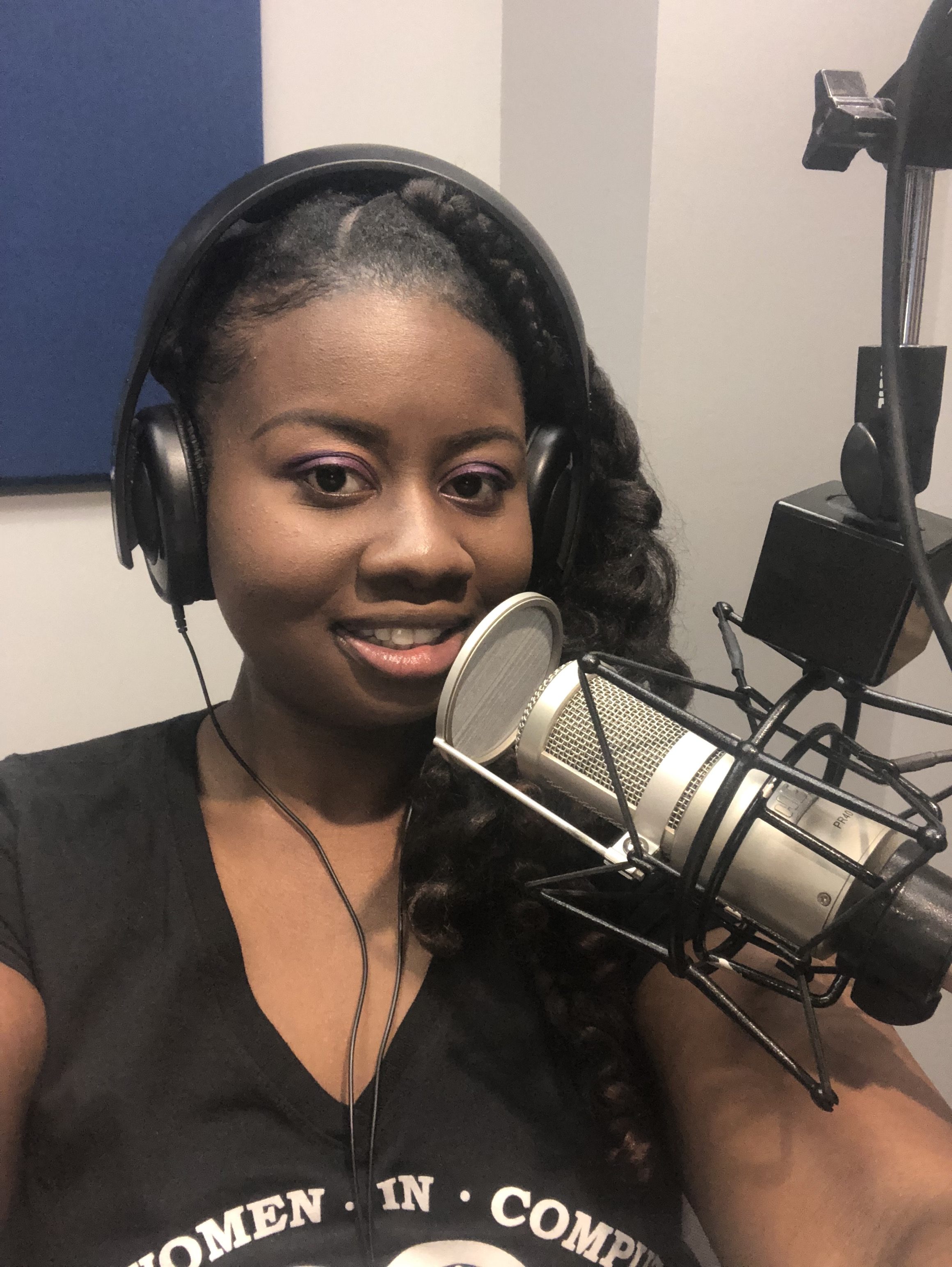 Send us an email and let us know where you're from. You may even want to suggest a topic or a guest for the show. If we use your topic or guest suggestion, we'll give you a shout out on the podcast.