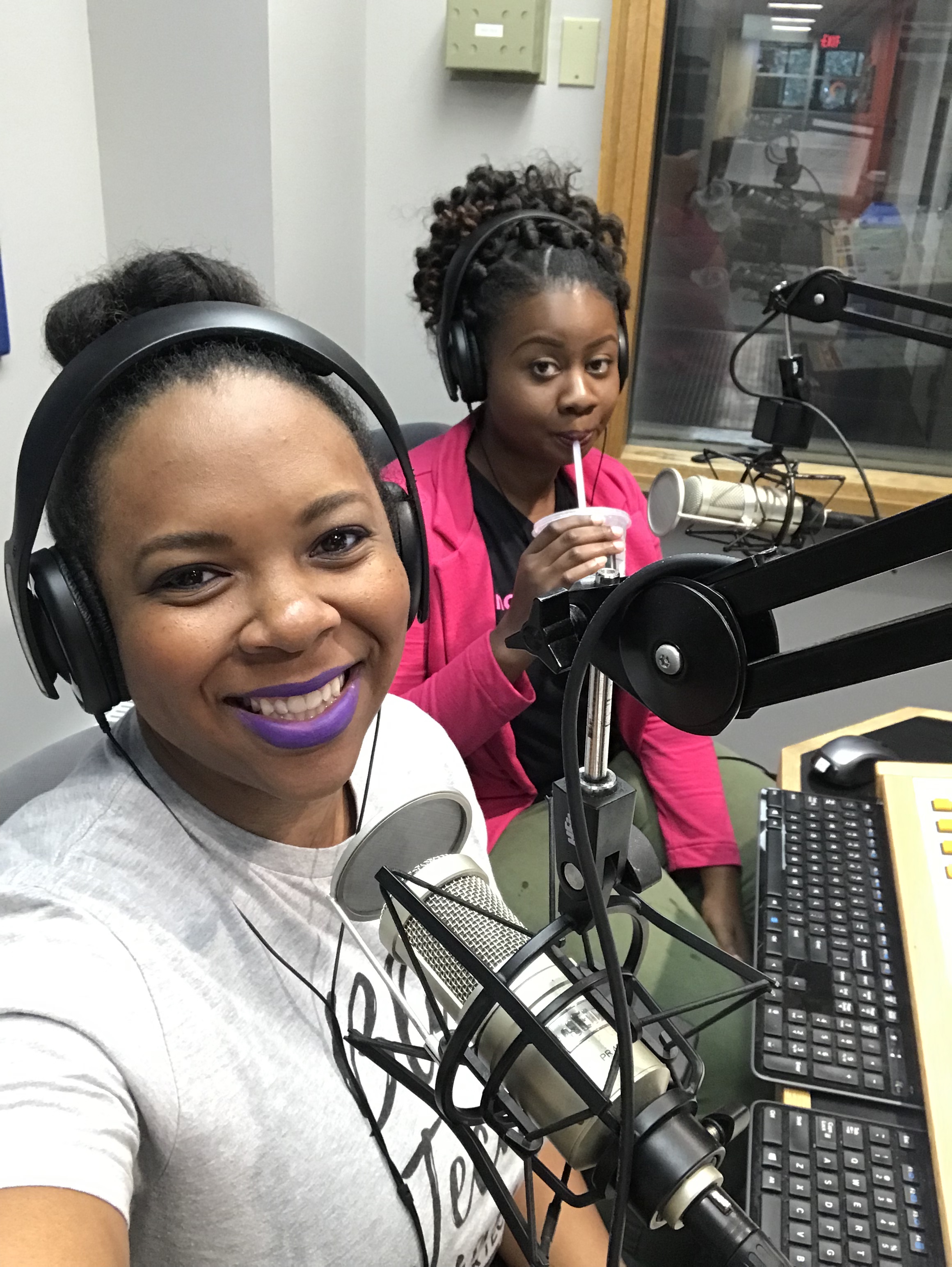 Modern Figures is a conversational-style podcast elevating the voices of Black female scholars in computing. This podcast is presented by the Institute for African-American Mentoring in Computing Sciences  (iAAMCS) in collaboration with the National Center for Women & Information Technology (NCWIT).
The podcast is designed to be understood by everyone, regardless of how much experience they have with computing and technology. We especially want to engage high schoolers to consider a career in a computing-related field.
Guests from the Black Women in Computing (BWIC) community will be invited to share their stories and perspectives on technical, societal, and personal topics including (but not limited to):
Technical Areas:  Affective Computing, Augmented and Virtual Reality, Robotics, Social Media Analytics, Cybersecurity, and Non-Traditional Computing Careers
Broader Issues: Gender Diversity in Gaming, Intersectionality, Algorithm Bias, Inclusive Design, Computing and Social Justice
Personal Challenges: Finding the Time to Have it All, Surviving the Ivory Tower, Isolation in Computing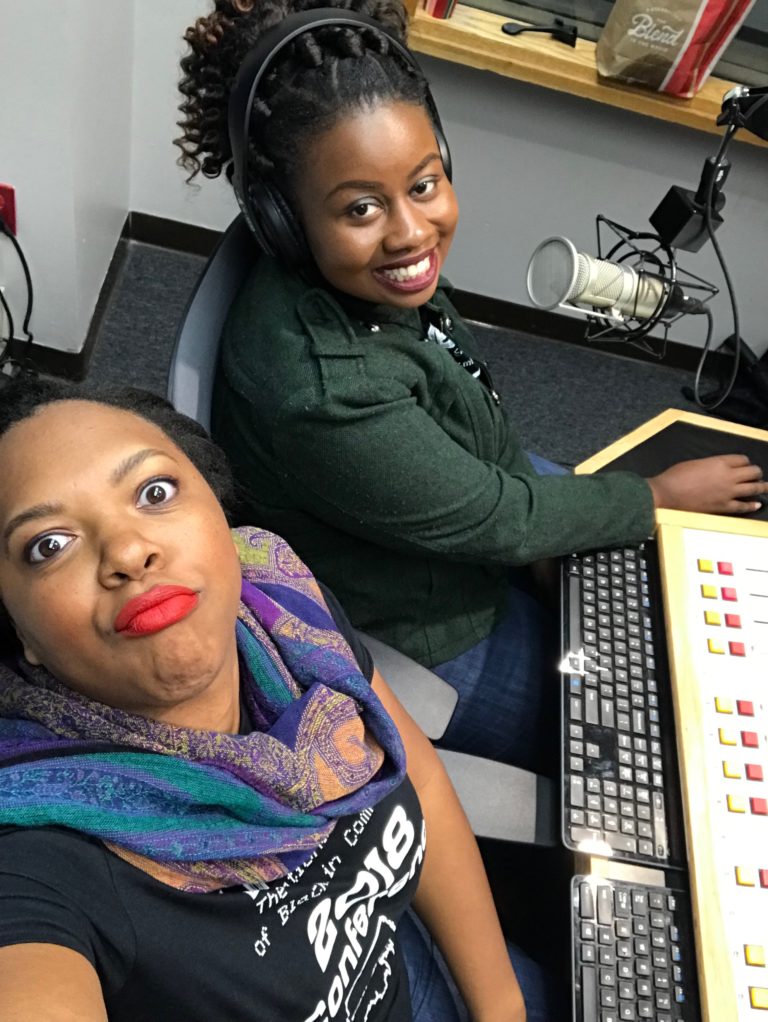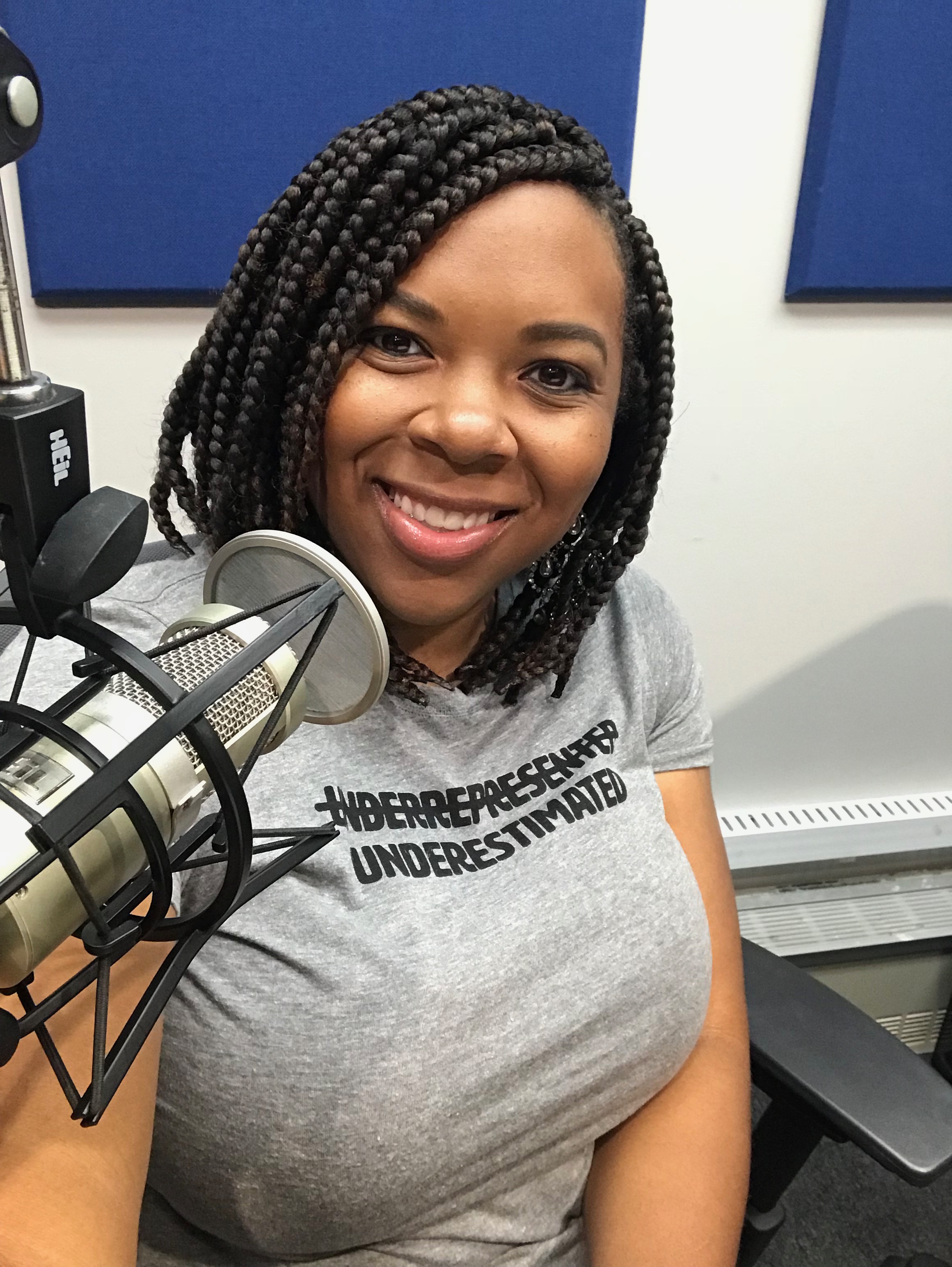 Dr. Jeremy A. M. Waisome is an Instructional Assistant Professor in the Department of Engineering Education. Her research focuses on effective mentoring strategies for underrepresented populations in Engineering.
Dr. Waisome earned her Bachelor and Master of Science degrees and Ph.D. in Civil Engineering from the University of Florida (UF).
Dr. Waisome serves on the UF Ronald E. McNair Advisory Board and is a member of the Associate Provost's Diversity and Inclusion Committee at UF. She was recently awarded the 2018 Mike Shinn Distinguished Member of the Year (Female) by the National Society of Black Engineers. In 2017, she was inducted into the Edward A. Bouchet Graduate Honor Society. In addition, Dr. Waisome was inducted into UF Hall of Fame (2010) and is a recipient of the UF Outstanding Leadership Award (2010).
Dr. Kyla McMullen is a tenure-track faculty member at the University of Florida's Computer & Information Sciences & Engineering Department. Dr. McMullen has a personal commitment to encouraging women and minorities to pursue careers in computing and other STEM fields. 
Dr. McMullen is the leader of the SoundPAD Laboratory at the University of Florida, which focuses on the Perception, Application, and Development of 3D audio in various contexts. Current projects include (1) psychoacoustic analysis of the quality of customized head-related transfer functions, (2) using 3D audio to sonify positional data for situational awareness, (3) discovering critical interface design techniques for developing virtual auditory environments, and (4) using 3D audio to increase immersion and realness in virtual and augmented reality.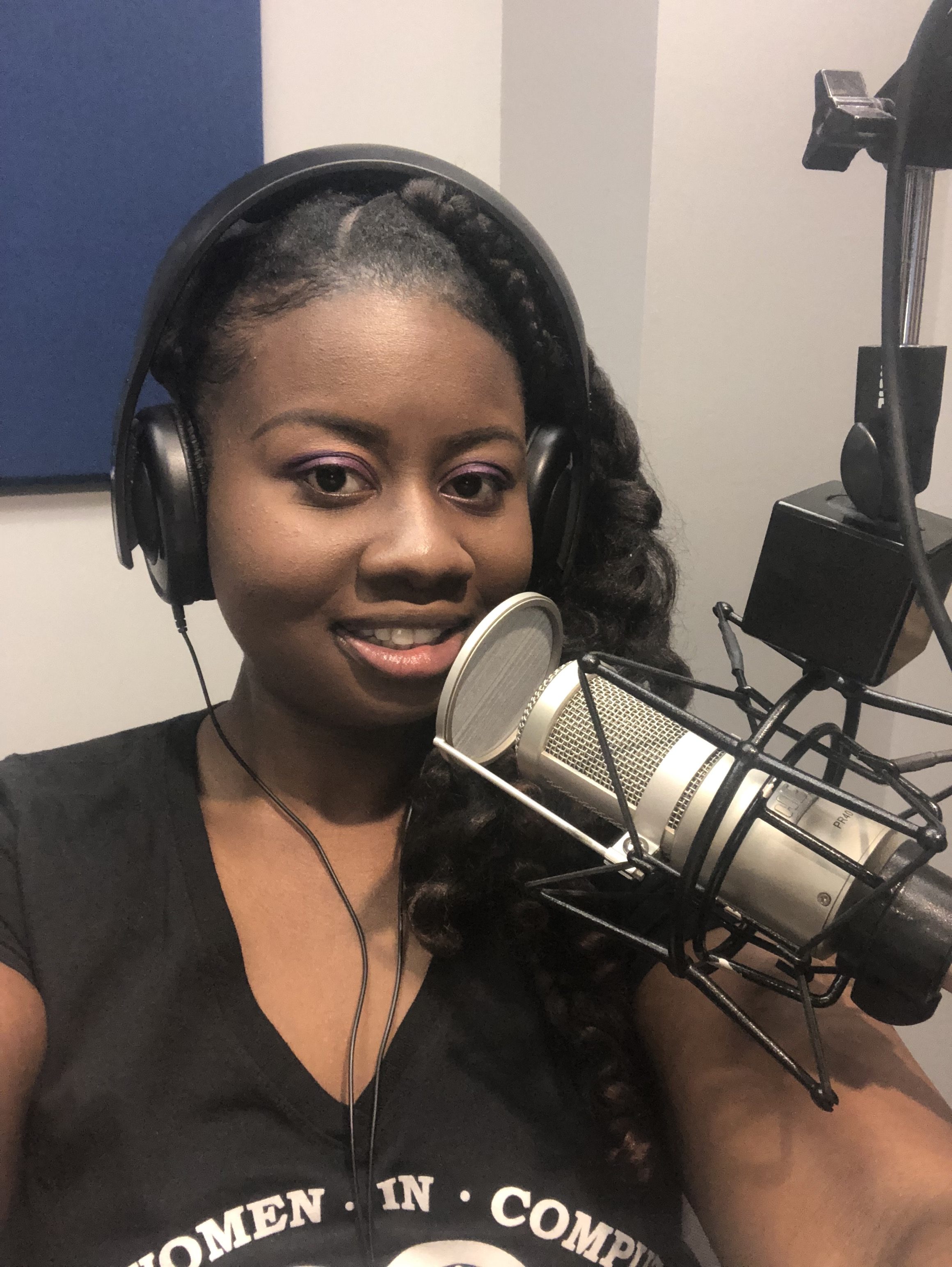 Send us an email and let us know where you're from. You may even want to suggest a topic or a guest for the show. If we use your topic or guest suggestion, we'll give you a shout out on the podcast.