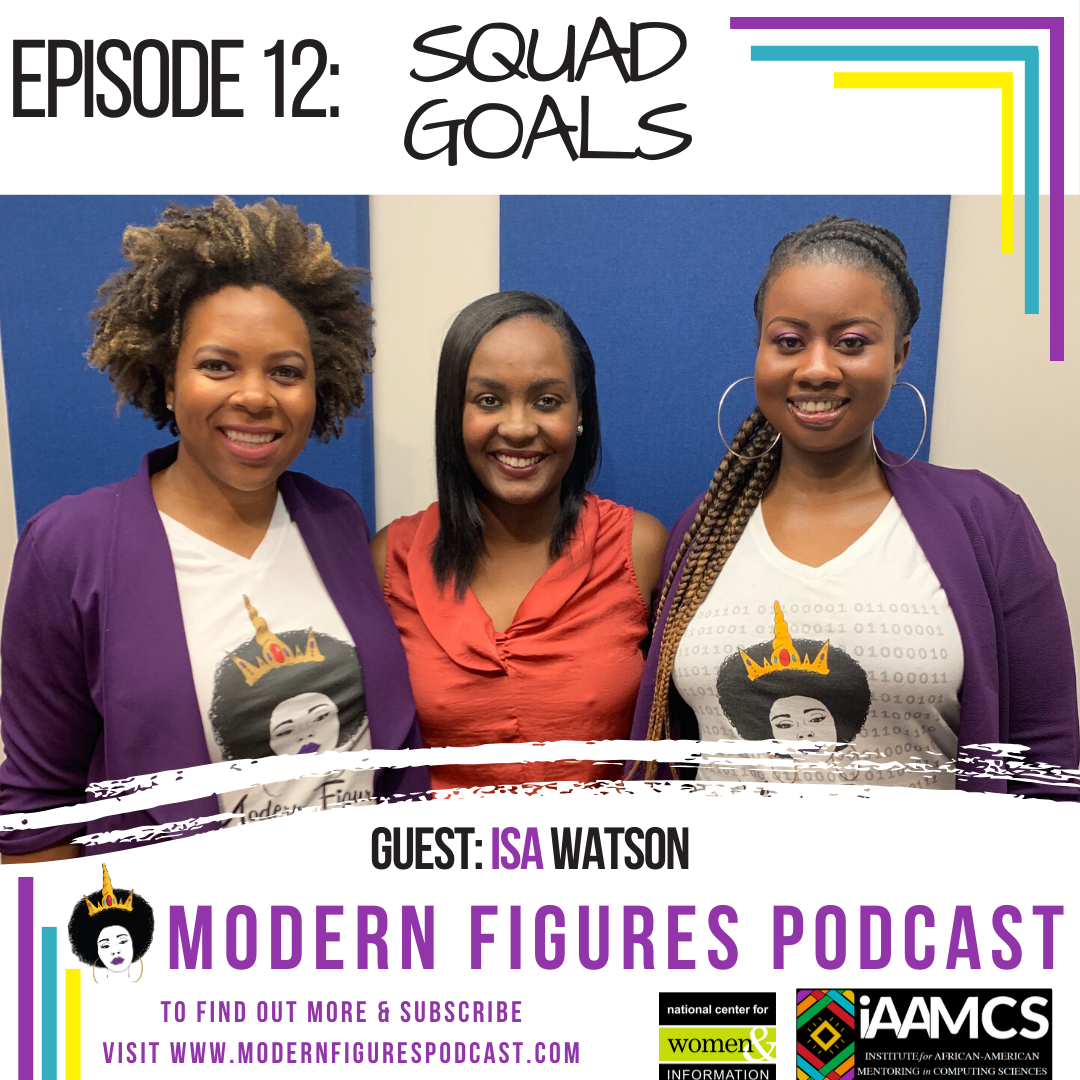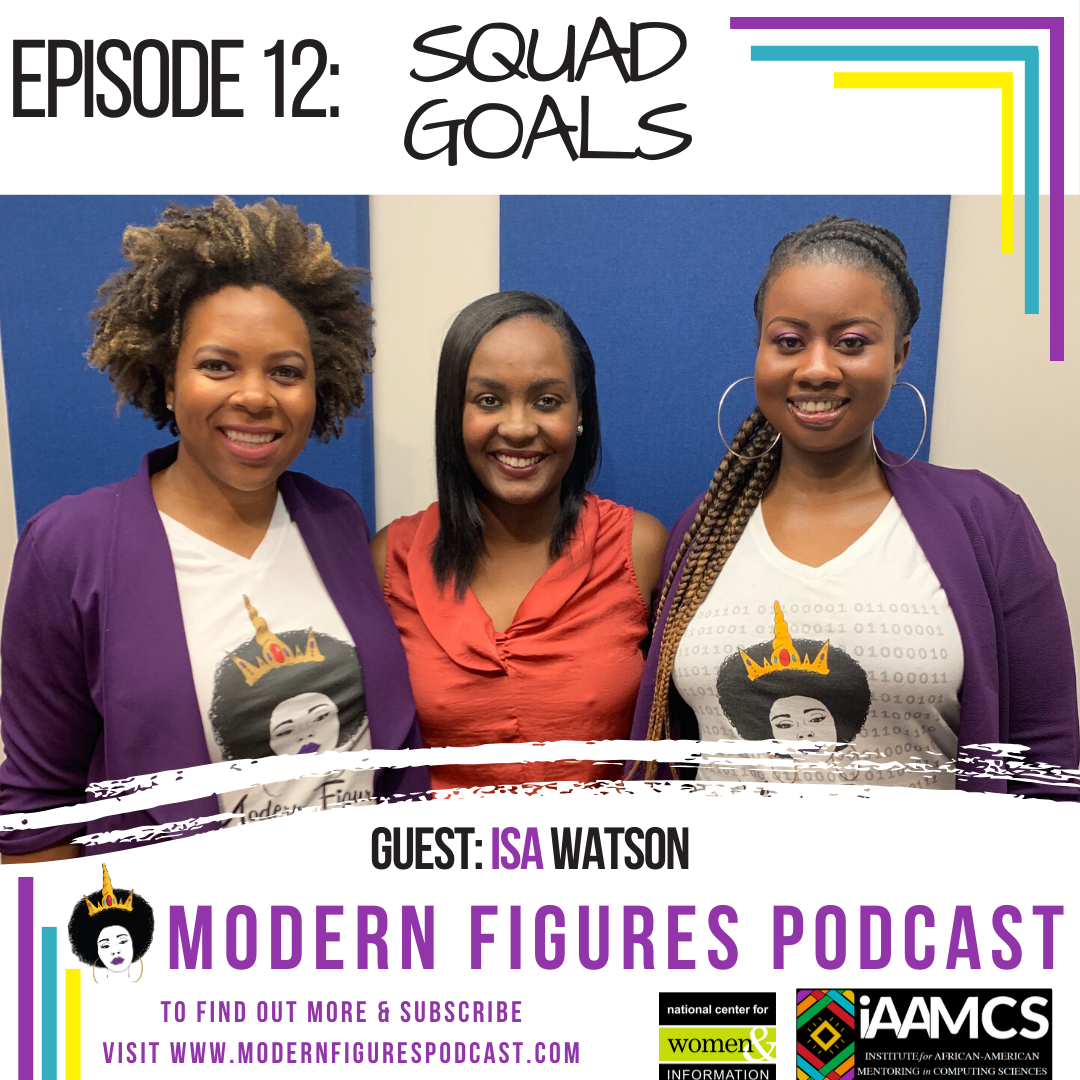 Episode 12 – Squad Goals
Hosts: Dr. Jeremy Waisome & Dr. Kyla McMullen
Guest: Isa Watson
Instagram – @isadwatson
Twitter – @isadwatson
Web – https://www.isawatson.com
Description:
Join us as we chat with Isa Watson. She talks about her childhood rooted in curiosity, kindness, and humility, fostered by her parents. Hear about her experience transitioning from the HBCU community to an Ivy League. Though she began as a Chemistry major, Isa skillfully navigated Silicon Valley, and is now the CEO of a Tech Company called "Squad", which raised nearly $4mm in venture capital funding and has scaled rapidly. She has always been a believer in the importance of community at all stages, and her story will inspire you to do the same.
Bio:
A Caribbean girl in America, Isa (pronounced EYE-suh) is an Inc 30 under 30 entrepreneur and a classical pianist. She is the Founder and CEO of Squad, a leader in the newly coined "connection economy." Squad's app helps millennials + gen-z build their offline + IRL connections in real human ways. A scientist at heart, she loves bringing heavy data and a fresh perspective to fundamental human problems. Isa grew up in Chapel Hill, NC and started her career as a chemist for the metabolic diseases group at Pfizer before pivoting over to the world of business.
After getting her MBA, Isa worked as a VP of Strategy and Business Development at JPMorgan Chase before deciding that her real interest was in applying her medley of skills towards problems affecting local communities. She founded Envested in 2015 to merge her various experiences into one awesome company.
Some of her prior accolades include the "40 Under 40" Award from the Robert Toigo Foundation and 1st place in the Annual Business Plan Competition at Harvard Business School with Vaxess Technologies.
Isa has earned an MBA from the Massachusetts Institute of Technology, an MS in Pharmacology from Cornell, and a BS in Chemistry from Hampton University. She is a very active member of the MIT Sloan Executive Alumni Board.